Hey there, lovely reader! You know that age-old question we get asked almost every day? "How was your day?" Yep, that's the one. And let's be real, after hearing it countless times, our answers can start to sound like a broken record – usually a quick "fine" or "good".
But what if we spiced things up a bit? Engaging in daily chats that go beyond the surface can truly add vibrancy to our relationships and deepen our connections. I mean, every day has its moments, right? So why not share them in ways that give a splash of color to our conversations?
Let's embark on a whirlwind tour of 15 creative ways to jazz up your reply to that everyday question. Are you ready to elevate your chat game? Let's get the ball rolling!
Let's get the ball rolling!
1. The Reflective Response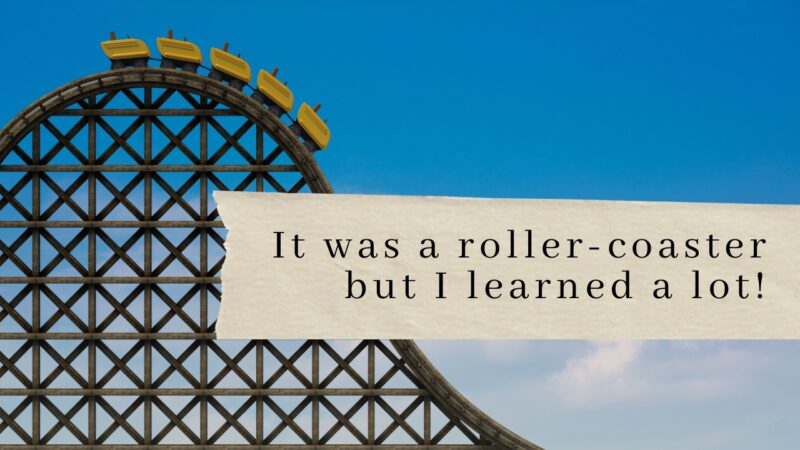 You know those days that feel like an endless loop of ups and downs? Sum them up with:
"It was a roller-coaster, but I learned a lot!"
"Every day is a new lesson; today's was about patience."
Pro tip: Reflective responses give a glimpse into your personal growth and how you're absorbing life's experiences.
2. The Highlight Approach
Sometimes, it's all about that one shining moment that made your day worthwhile:
"I had a great chat with an old friend today!"
"Guess what? I finished that big project I've been talking about."
Fun fact: Sharing highlights promotes positive vibes and can even boost your mood as you reminisce about the good moments.
3. Emotion-Centric Answers
Let's wear our hearts on our sleeves, shall we?
"I felt really inspired today."
"It was challenging, but I feel stronger for having gone through it."
Pro tip: Expressing emotions can lead to deeper conversations, fostering empathy and understanding between you and the listener.
4. Activity Recap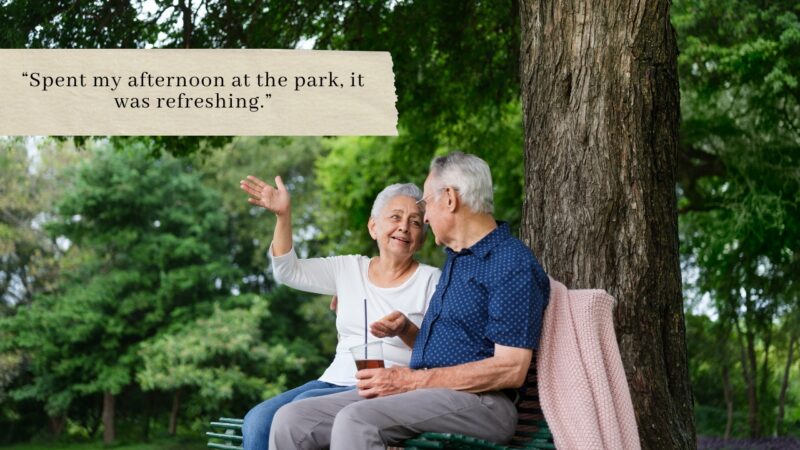 Instead of a general overview, how about mentioning specific events?
"Did a lot of reading and research today."
"Spent my afternoon at the park, it was refreshing."
Fun fact: Offering details of your day can be an open invitation for the other person to share their stories too, creating a back-and-forth dialogue.
5. Humorous Twists
Why not sprinkle some laughter into your response?
"Same circus, different clowns!"
"I survived; the day should be scared of me now."
Pro tip: A touch of humor can lighten up the atmosphere and might even get a chuckle out of your conversation partner.
6. The Gratitude Angle
Finding something to be thankful for, big or small, can brighten up any day:
"Grateful for another day of good health and opportunities."
"Really appreciated the little moments today."
Fun fact: Expressing gratitude daily can enhance mental well-being and increase happiness levels. Try it out!
7. Expressing Achievements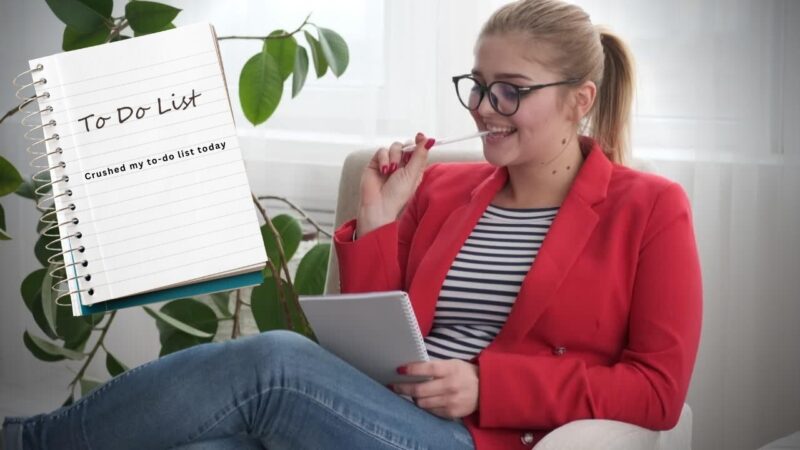 Who doesn't love the feeling of ticking things off the list or achieving milestones?
"Crushed my to-do list today!"
"Made significant headway on my personal goals."
Pro tip: Celebrating even minor achievements can be a motivating factor for you and might inspire others too.
8. Sharing the Unexpected
Life's little surprises can make for delightful tales:
"I discovered a new cafe; their coffee is amazing!"
"Met someone who shared some fascinating stories."
Fun fact: Humans are naturally curious beings. When you share unexpected events, it captures attention and sparks intrigue.
9. The Escapist's Day
Let's admit, we've all had those head-in-the-clouds moments:
"Felt like I was in a movie scene at work today!"
"I daydreamed of the beach a lot; it was my mental vacation."
Pro tip: Sharing your daydreams can be a playful way to bond and might even lead to planning real-life adventures!
10. Talking About Interactions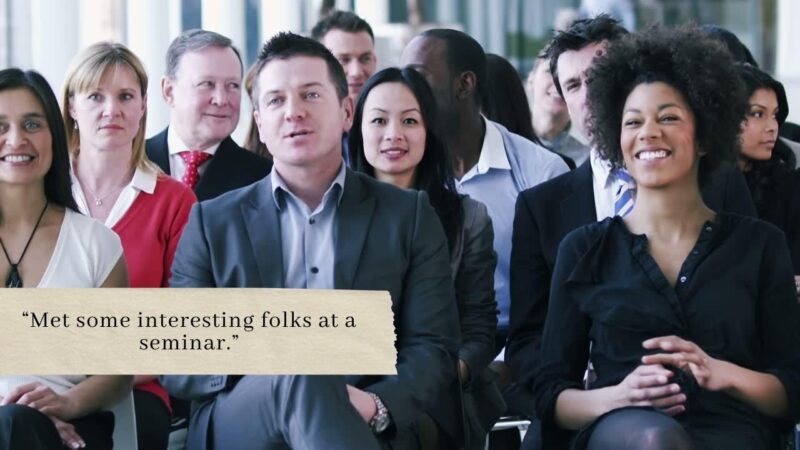 It's all about the people we meet and the conversations we have:
"Met some interesting folks at a seminar."
"Had deep conversations with colleagues today."
Fun fact: Social interactions, even brief ones, play a vital role in our emotional and mental well-being.
11. The Short & Sweet
For those moments when less truly is more:
"All good!"
"Smooth sailing."
Pro tip: Brevity can be a powerful tool. A concise reply often piques interest, leading to more in-depth discussions.
12. Expressing Challenges
Life isn't always sunshine and rainbows:
"Had a few hiccups, but navigated through."
"Some days test you; today was one of them."
Fun fact: Sharing challenges fosters resilience. When we talk about our struggles, we often find solutions or gain a different perspective.
13. Talking Ambitions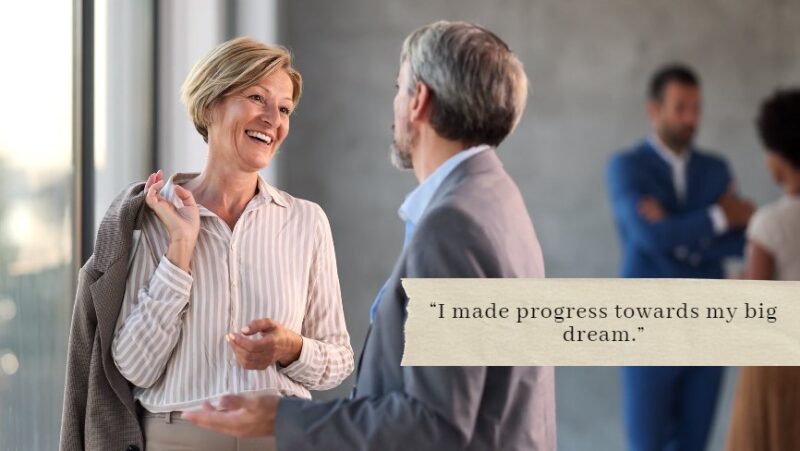 For those goal-oriented days:
"I made progress towards my big dream."
"Felt closer to my ambitions after today's tasks."
Pro tip: Sharing aspirations can motivate both you and the listener. It's an opportunity to offer and receive encouragement.
14. Sharing Personal Growth
Growth isn't always physical; it's about evolving as a person:
"Today was about personal growth and self-awareness."
"I recognized and worked on some of my weak points."
Fun fact: Personal development is a never-ending journey. Every day offers a chance to learn and grow.
15. The Simple and Direct
Sometimes, straightforwardness has its charm:
"It was productive."
"Peaceful and calm day."
FAQ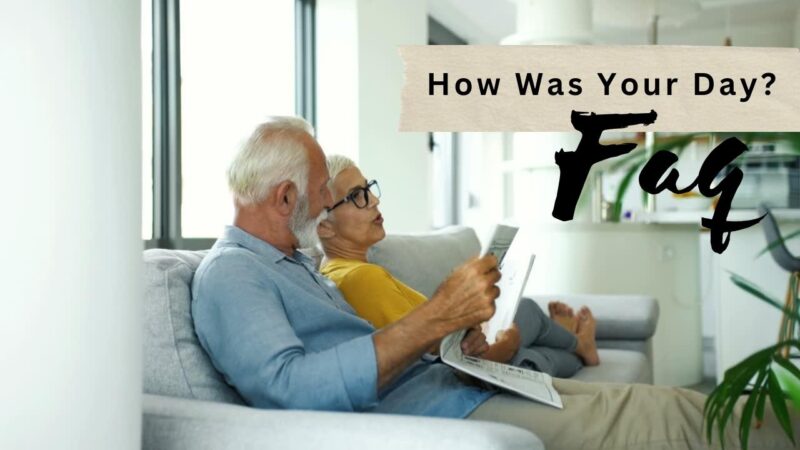 Why is it important to vary our responses to "How was your day?"
Diverse responses can lead to richer conversations, deeper connections, and a more authentic sharing of experiences.
Can humorous responses be appropriate in professional settings?
Yes, as long as they are respectful and context-appropriate. Light humor can break the ice and foster positive relationships.
What's the advantage of sharing challenges faced during the day?
Sharing challenges can foster resilience, offer new perspectives, and create an environment of mutual support and understanding.
How can we remember to use these varied responses in daily life?
Practice makes perfect! Start by picking a few favorites and using them alternately. Over time, diverse responses will come naturally.
Why is it recommended to share personal growth experiences?
Sharing personal growth promotes self-awareness, motivates others, and highlights the journey of continuous self-improvement.
Can these responses be adapted for children or younger individuals?
Absolutely! Tailoring responses to be age-appropriate can encourage open communication and help kids express themselves more effectively.
Wrapping Up
The beauty of daily chitchats lies in the myriad ways we can express ourselves. Whether you're reflecting on challenges, celebrating triumphs, or just being in the moment, remember that each response offers a snapshot of your unique journey.
Let's embrace diverse responses and savor the richness they bring to our conversations. Cheers to sharing life in its myriad hues!